WINDTRE CONFIRMS ITSELF AS THE FIRST OPERATOR!
– from WINDTRE BUSINESS
The German Institute of Quality and Finance awards WINDTRE as the first telephone operator for the fourth consecutive year. A result achieved thanks to an approach to the market focused on attention to customers, always placed at the center of the decision-making process. Gianluca Corti, Chief Commercial Officer of WINDTRE, intervened in this regard, declaring that "the goal remains to provide high quality services, paying attention to both the mobile and fixed networks ". As proof of these words, the Nperf report that recognized the WINDTRE fiber as the fastest on the market.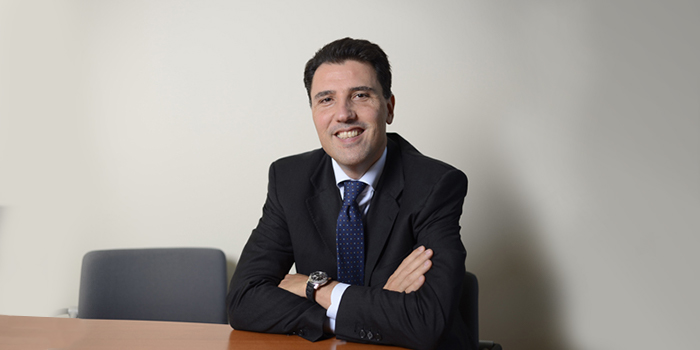 The importance of an increasingly developed connectivity is reflected in everyday life, increasingly influenced by the use of smartphones and tablets, with a growing use of videos both on social networks and in advertising, where videos are gradually going to replace the traditional advertising carried out through banners. The growing speed of the data connection is helping to develop a market of services, such as to make a Smart Home available to customers. In this regard, Corti talks about "smart investments in innovation and technology, through which it is possible to create an ecosystem in which all the players involved, customers, companies and partners, are satisfied and create value over time". WINDTRE, accepting the challenge launched from the market and through the Super Network project, is significantly enhancing its network, defined by Corti as "capillary and resilient, consisting of about 20,000 transmission sites in 5G-ready technology throughout the country. A process now in its final phase, which is receiving very positive feedback from customers ".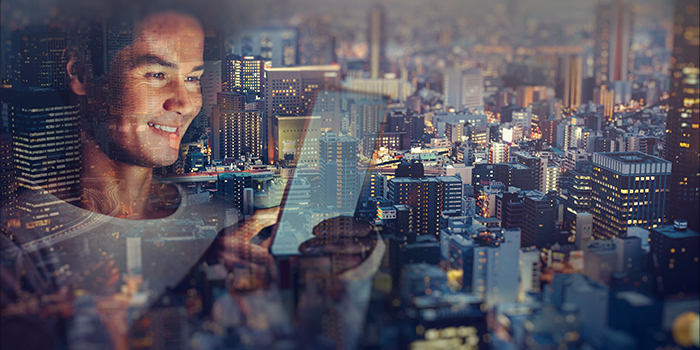 As regards the fixed network sector, the partnership with Open Fiber is allowing WINDTRE to expand the diffusion of FTTH ultra-broadband services, also extending them in the so-called White Areas, areas where broadband coverage is very often scarce or absent. . In the words of Corti, all the pride of WINDTRE in giving a significant acceleration to the process of spreading the fast connection in Italy ". In conclusion, Corti analyzes the impact of rapid changes in the production scenario, since" digitalization has led to the spread of a series of innovative services that can facilitate and accelerate growth, even in small and medium-sized enterprises. An example is smart working which, according to the Milan Polytechnic Observatory,

© All rights reserved