THE KASKO SERVICE: PROTECT YOUR DEVICES FROM ACCIDENTAL DAMAGE AND THEFT
– from WINDTRE BUSINESS
How many electronic devices do you use during your working day? How many times do they risk falling or being irreparably damaged? WINDTRE BUSINESS has thought of a simple and convenient way to protect them.
DAMAGE COVERED BY THE SERVICE
It can happen that, following a fall, the screen breaks, preventing you from viewing emails and presentations properly. Or it can happen that the camera gets damaged and prevents you from scanning documents well and taking pictures. What if a liquid substance irreparably ruins the entire device? It can happen! It can also happen that the touchscreen does not work properly, that the microphone and speakers get damaged, preventing you from actively participating in the many calls and conference calls.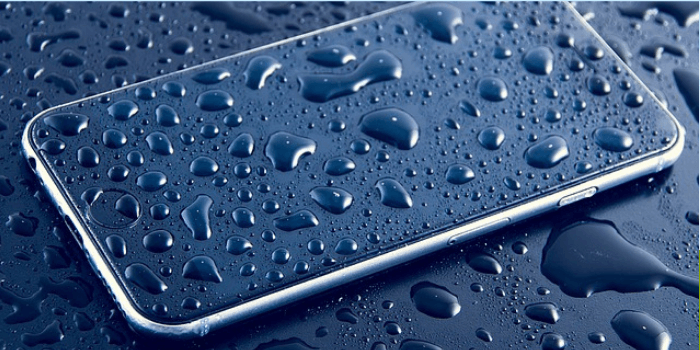 WHY THE KASKO SERVICE
For this reason WINDTRE BUSINESS has decided to introduce the KASKO service: the only service that protects your devices from accidental damage and theft. With the KASKO service you will have complete protection for the entire duration of the 30 months of coverage, with the possibility of replacing your device every 12 months. Everything takes place in total speed and safety. There are two versions of the KASKO Service that can be subscribed: KASKO Basic and KASKO Premium. The Basic version provides for the replacement of the device in case of accidental damage and the home delivery of the new product, within two working days. The Premium version, in addition to including replacement and home delivery within two working days, also provides for reinstatement in case of theft of the device.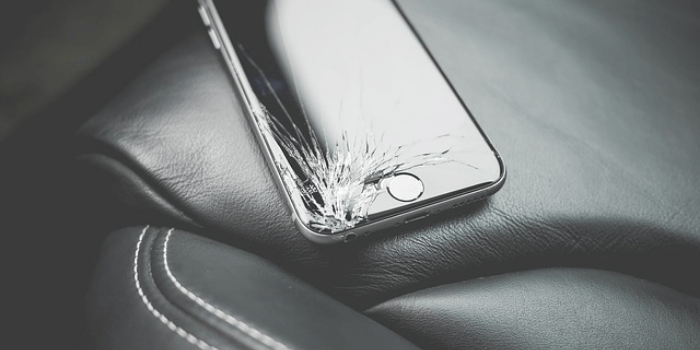 OPERATION OF THE KASKO SERVICE
How to start using the KASKO Service? It's very simple: subscribe to the service when you purchase your product and it will be active right away. The procedure for replacing your device is very simple and straightforward: just call 1928 and request the replacement of the product. The courier will contact you as soon as possible, to arrange home delivery within two working days. Why work with a damaged device when you can get a new one practically right away?
© All rights reserved